Explore What We Do
As your Natomas Property Manager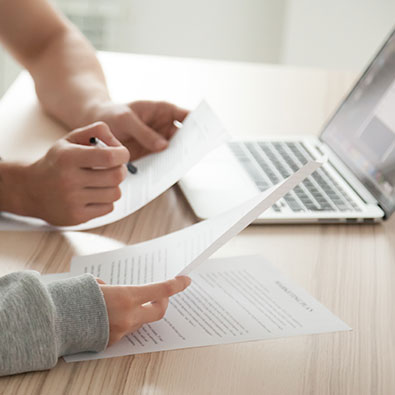 Marketing
Marketing
The marketing of any home for rent is important, Armando Ramos & Associates, Inc., uses a myriad of companies to reach possible tenants looking for homes to rent in the subjects area, we actively pursue tenants looking to move to that particular area and tailor are marketing to the clients individual needs.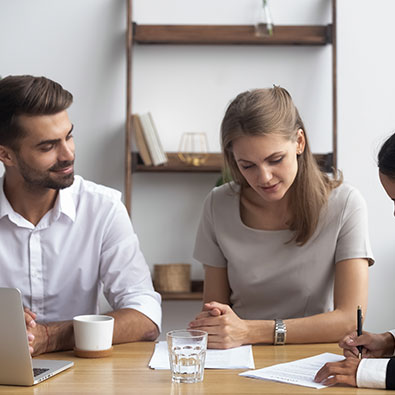 Tenant Screening
Tenant Screening
With Buildium software, Armando Ramos & Associates, Inc., can quickly conduct a full tenant screening, complete with background check, identity verification, and credit check (including a credit score).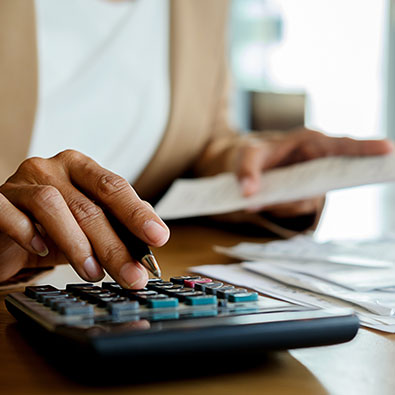 Security Deposits
Security Deposits
A security deposit is any money a landlord takes from a tenant other than the advance payment of rent. The security deposit serves to protect the landlord if the tenant breaks or violates the terms of the lease or rental agreement. It may be used to cover damage to the property, cleaning, key replacement, or back rent. There are limits on the amount of the security deposit: If the security deposit is for a residential property without furniture, the security deposit may equal 2 times the rent. If the residence is furnished, the landlord may charge up to 3 times the rent. There is no restriction on the amount of the security deposit for the rental of a commercial property.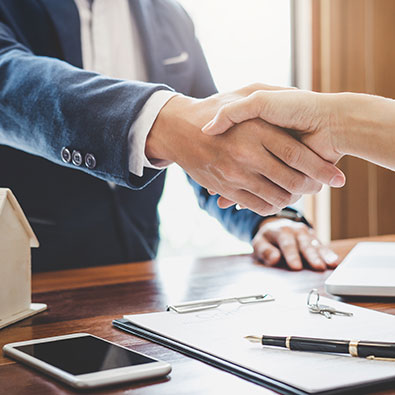 Lease Preparation
Lease Preparation
Armando Ramos & Associates, Inc., in lease preparation, uses California Association of Realtor Forms for preparations of leases. California Association of Realtors (C.A.R.) Standard Forms: Developed by practicing real estate professionals and attorneys working closely with C.A.R. Legal Department.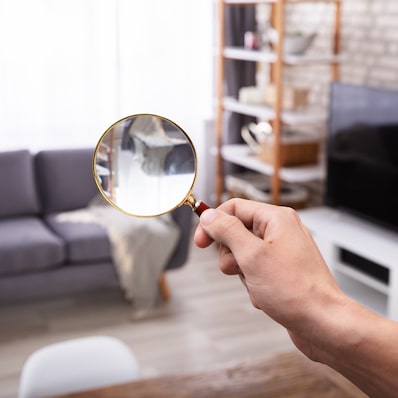 Property Evaluation
Property Evaluation
The Property Evaluation is a tool used to provide the homeowner with the needed information for their particular market in which the home is located. The evaluation takes into consideration the Gross Living Area (GLA) of the property along with other important marketable characteristics of the subject property, to provide an accurate evaluation. The evaluation is also where the homeowner is notified of any conditions that are not up to living and health standards that may be enforced by the city where the property is located.
Get Started

Discover Natomas
The Sleep Train Arena is the major feature of the Natomas area of Sacramento. The Sacramento International Airport is within the bounds of Natomas as defined by Sacramento County, but it is several miles away from the largely populated area of Natomas. Natomas is the closest portion of the city to the airport. Thus, there are many hotels located throughout the Natomas area. Natomas is a historical flood plain and is therefore subject to flooding.Natomas flood risk Another feature of this area is the ease of access to Interstate 5, Interstate 80, and the northern portion of Highway 99's route through Sacramento, making it a desirable living area for workers who commute.
Source: Wikipedia